July 2018 Events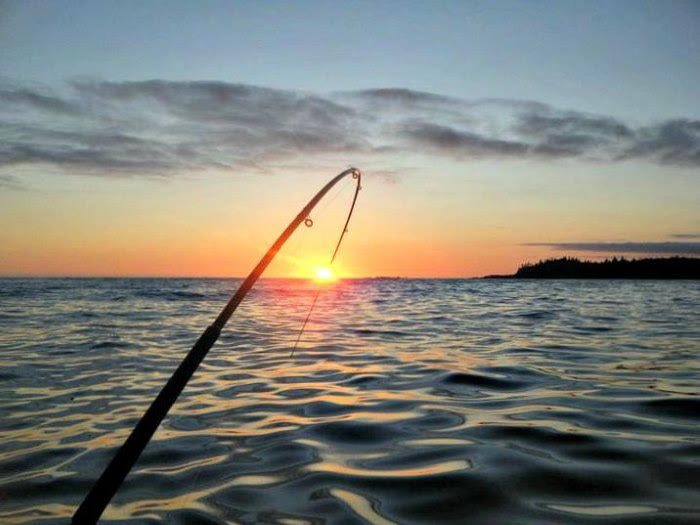 Weather permitting, the July competition will take place on Sunday 8th July, 2018.
Weigh-in will be at the earlier time of 3.30pm. 
Don't forget to login with Bert on the morning of the comp and keep an eye on the BOM weather warning page (Link in the footer below),  as any strong wind warning for any part of the comp day for Perth Local Waters (not (Perth Coast) will result in the comp being cancelled.
Happy Fishing!!!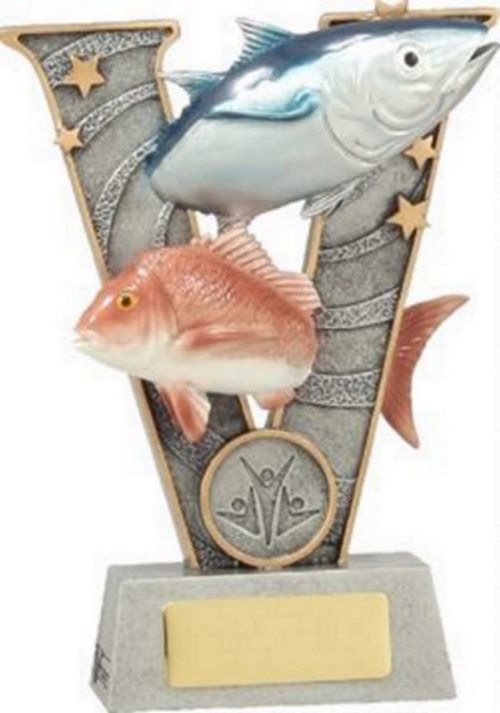 To be held on Saturday 28th July, 2018 from 6pm - to 11.00pm at Quinns Rocks Sports Club.
There will be champagne on arrival followed by a 3 course meal, some drinks included in price of ticket.
Tickets cost $20 for members and $35 for non-members, as usual children are free.
Music will be from Jump for Joy.