Saturday 28 Jul 2018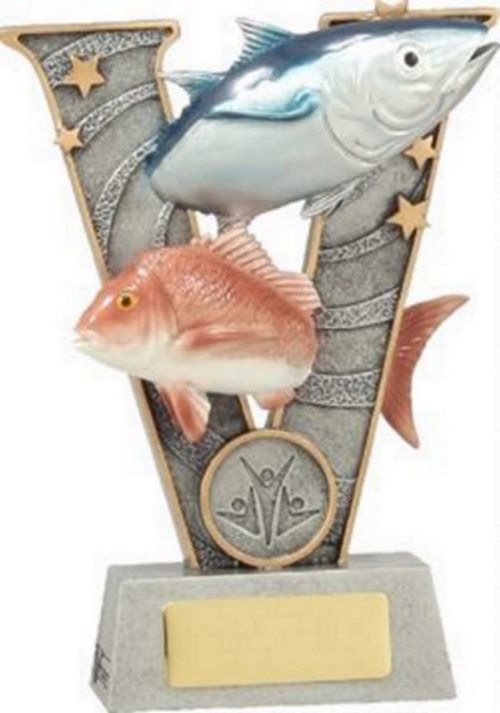 To be held on Saturday 28th July, 2018 from 6pm - to 11.00pm at Quinns Rocks Sports Club.
There will be champagne on arrival followed by a 3 course meal, some drinks included in price of ticket.
Tickets cost $20 for members and $35 for non-members, as usual children are free.
Music will be from Jump for Joy.