Good weather, 6 boats took part. 16 species caught in all. A few really good catches, well done everyone.
WINNERS:
1st. Troy G. 6 species. 12.335kg. 69 pts
2nd. Richard F. 7 species. 3.576kg. 64 pts
3r...
---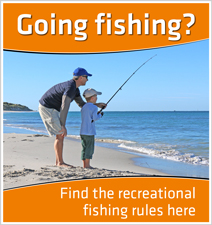 Changes to the recreational fishing rules in WA will come into effect on 1 July 2021. Key changes will include:
Introduction of trip limits: The possession limit of 20kg of finfish fillets remains, but all fillets in excess of 10kg must be from large pelagic species, stored separately with the skin attached.
Removal of the 30cm minimum fillet length for filleting at sea...
---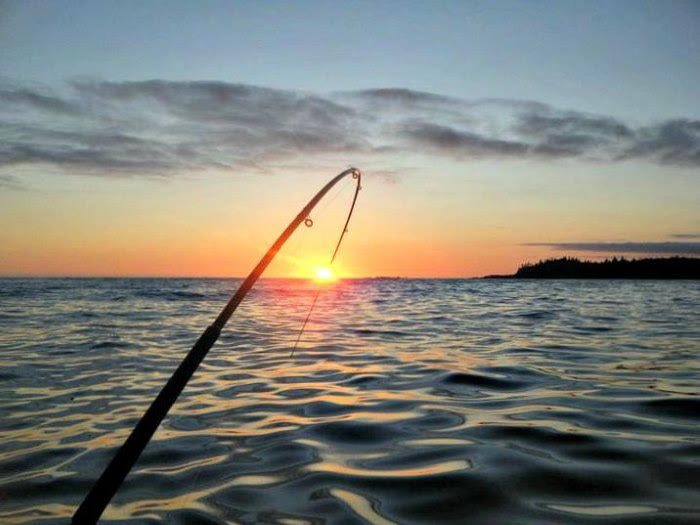 Weather permitting this event will be held on Sunday 12th June, 2022.  Stand-by Sunday 19th.
Weigh-in will be 3.30pm. (Winter times - June, July, August)
Don't forget to log in with Captain on the day.
---