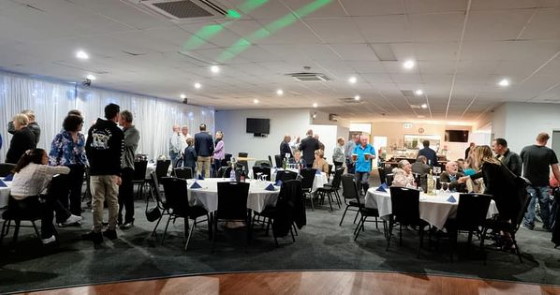 A wonderful evening,  very tasty meal prepared by Pierre.  Lots of Trophies and raffles galore.  Thanks to Peter and Di for the music.
Well done to all winners.
There are more photos on the Mindarie and Districts Sea Sports Club Facebook pages.
List of Winners:
MENS:        1st    Ryan Haast       1108 pts
                  2nd   Norm Macleod    992 pts Read More
---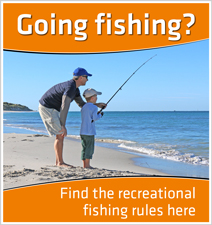 Changes to the recreational fishing rules in WA will come into effect on 1 July 2021. Key changes will include:
Introduction of trip limits: The possession limit of 20kg of finfish fillets remains, but all fillets in excess of 10kg must be from large pelagic species, stored separately with the skin attached.
Removal of the 30cm minimum fillet length for filleting at sea...
---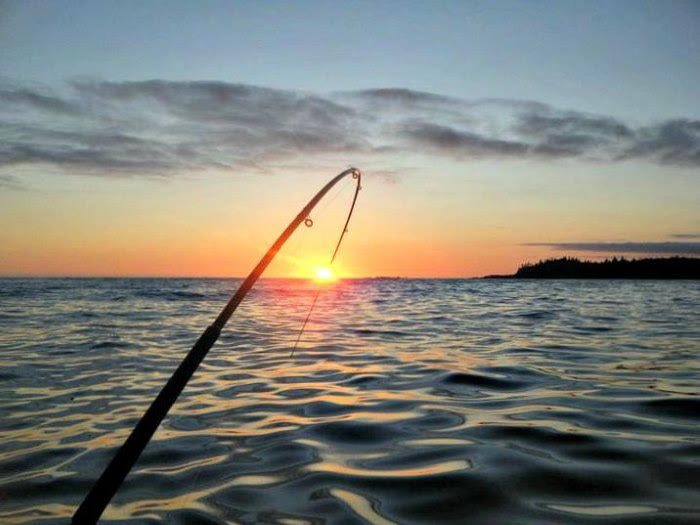 Weather permitting this event will be held on Sunday 6th February, 2022.
Stand-by date will be Sunday 13th.
Weigh-in  4pm.
Dont forget to log-on with Captain on morning of Comp.
---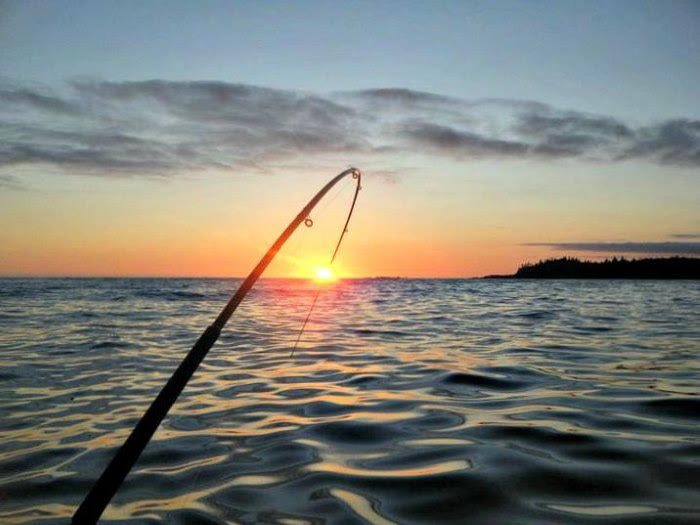 THANKS to Ryan this is on Friday 18/2 to  Sunday 20/2.
Please organise own accommodation.
Fri 18/2  :  Arrive whenever,  Dinner possibly at Tavern, at own cost.
Sat 19/2 :  Early start for fishermen,  Ryan has a Tractor to help launch and retrieve.
Sat Night :  BBQ a Ryan's, organised by the ladies.  Please bring folding chair and BYO Drinks.
...
---