June 2022 Events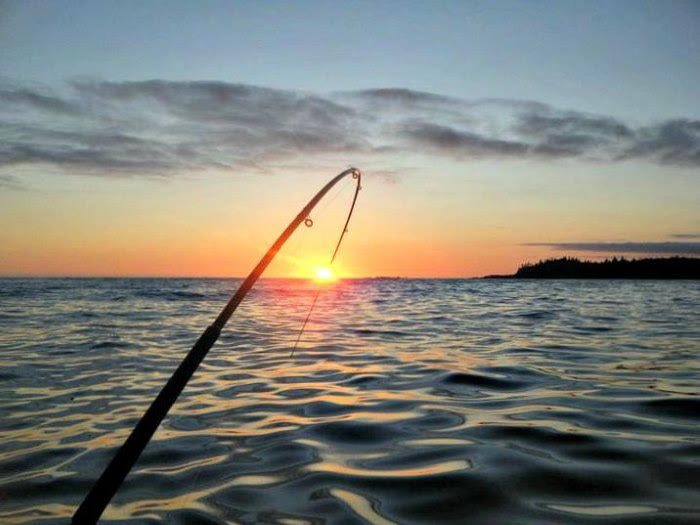 Weather permitting this event will be held on Sunday 12th June, 2022.  Stand-by Sunday 19th.
Weigh-in will be 3.30pm. (Winter times - June, July, August)
Don't forget to log in with Captain on the day.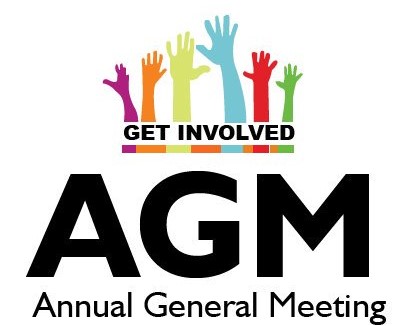 The AGM will be held on Sunday 26th June, 2022 at 2.30pm  at the QRSC.
Anyone interested in taking up a position on the Committee, please come forward.