Sadly, adverse weather conditions forced us to cancel the last Fishing Competition of the season.  So it was replaced with our ever-popular "Virtual Competition".  What a fantastic turnout!  
The Virtual Winners were:
Biggest D...
---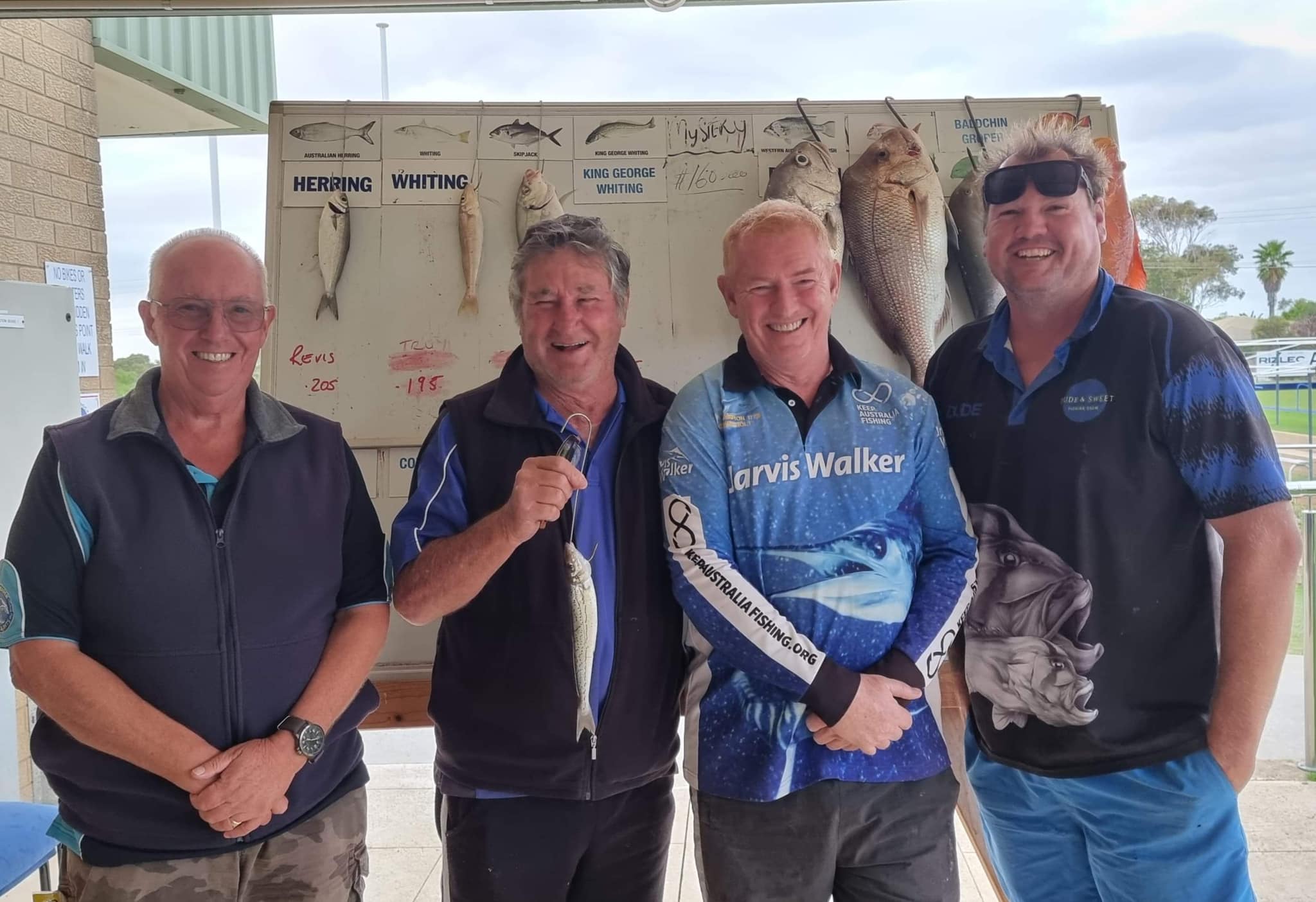 6 boats ventured out, 21 species caught. All board prizes were won.
Mystery Fish - Mackerel drawn out - none caught. Jackpot $180 for June.
WINNERS:
1st. Ryan H. 9 species. 5.240kg. 92 pts.
2nd. Steve ...
---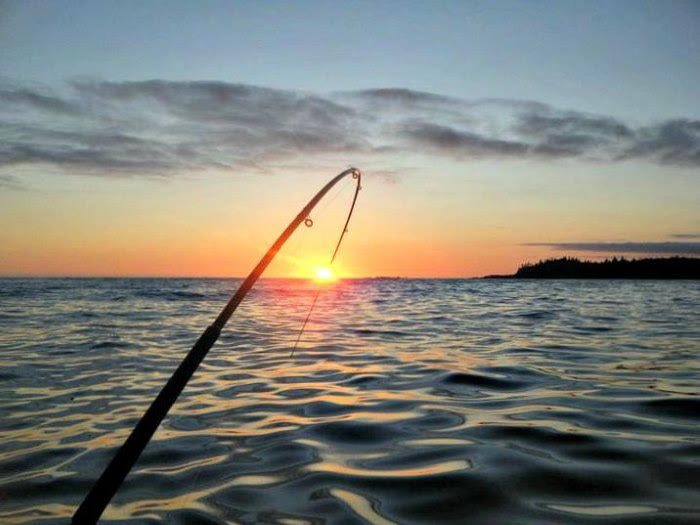 Weather permitting this event will be held on Sunday 3rd July, 2022.  Stand-by is Sunday 10th.
Weigh-in will be at 3.30pm
Don't forget to log on with the Captain on morning of Comp.
---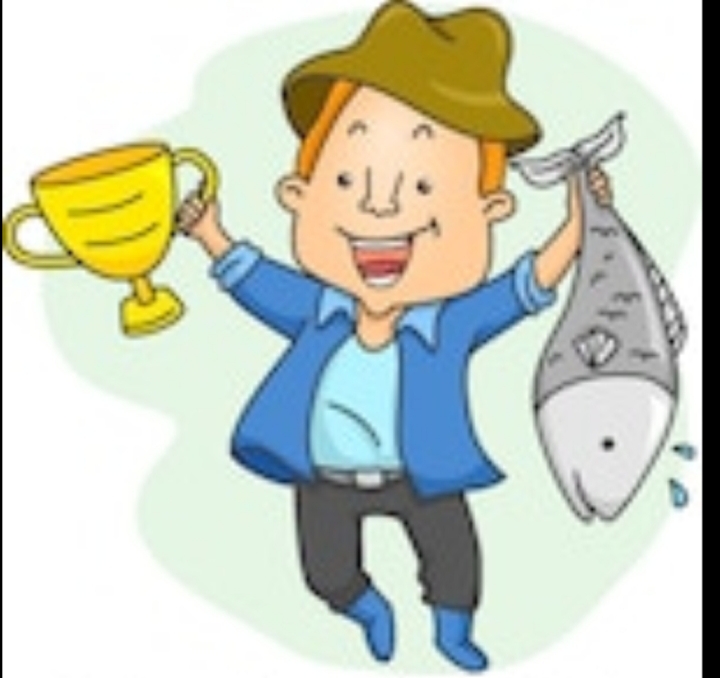 This event will be held on Saturday 16th July, 2022 at 6pm at QRSC
Champagne on arrival
Canapés,  Main Course and Sweets   -         Some drinks on tables.
Music by Toni
$25 for members.   $50 for non-members
Tickets available now from Cheryl   -   Fri nights at Club,  June weigh-in, or AGM  
---