July 2022 News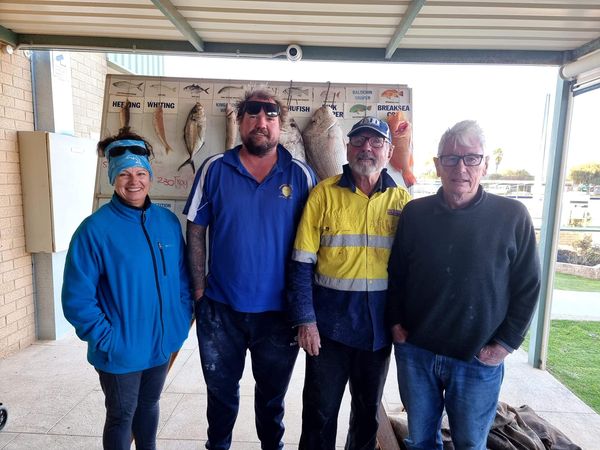 RESULTS OF JULY 2022 FISHING COMPETITION
Good start for 2022/23 year.
17 People weigh-in, 18 species caught overall.
Welcome to new member Karyn, who started very well.
Winners:
1st: Karyn D. 7 species. 6.715kg. 70 pts
2nd. Norm M. 7 species. 4.950kg. 66 pts
3rd. Ryan H. 7 species. 3.750kg. 64 pts
4th. Stuart B. 6 species. 5.135kg. 57 pts
BOARD PRIZES:
Breaksea Cod. 1.475kg. Norm M
Herring. .155kg. Steve H
Skipjack. .865kg. Troy G
Whiting. .230kg. Ged W
KG Whiting. .605kg. Steve H
Pink Snapper. 5.790kg. Ged W
Dhufish. 9.110kg. Guy L
Mystery Fish: Pike drawn out - none caught. Jackpot $40 for August.
CLUB RECORD - Pig Fish. .910kg. Ryan H
Leopard Wirra .576kg. Bert S
Raffle: Guy L
Boat Raffle: Ryan H
Members Draw: Barb S. $50. $150 for August.
Congratulations to all winners.
NEXT COMPETITION: Sunday 7th August, 2022. Stand-by. 14th August.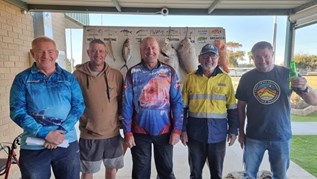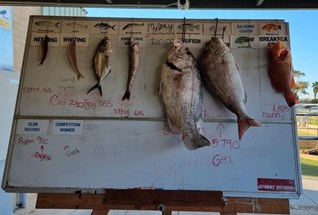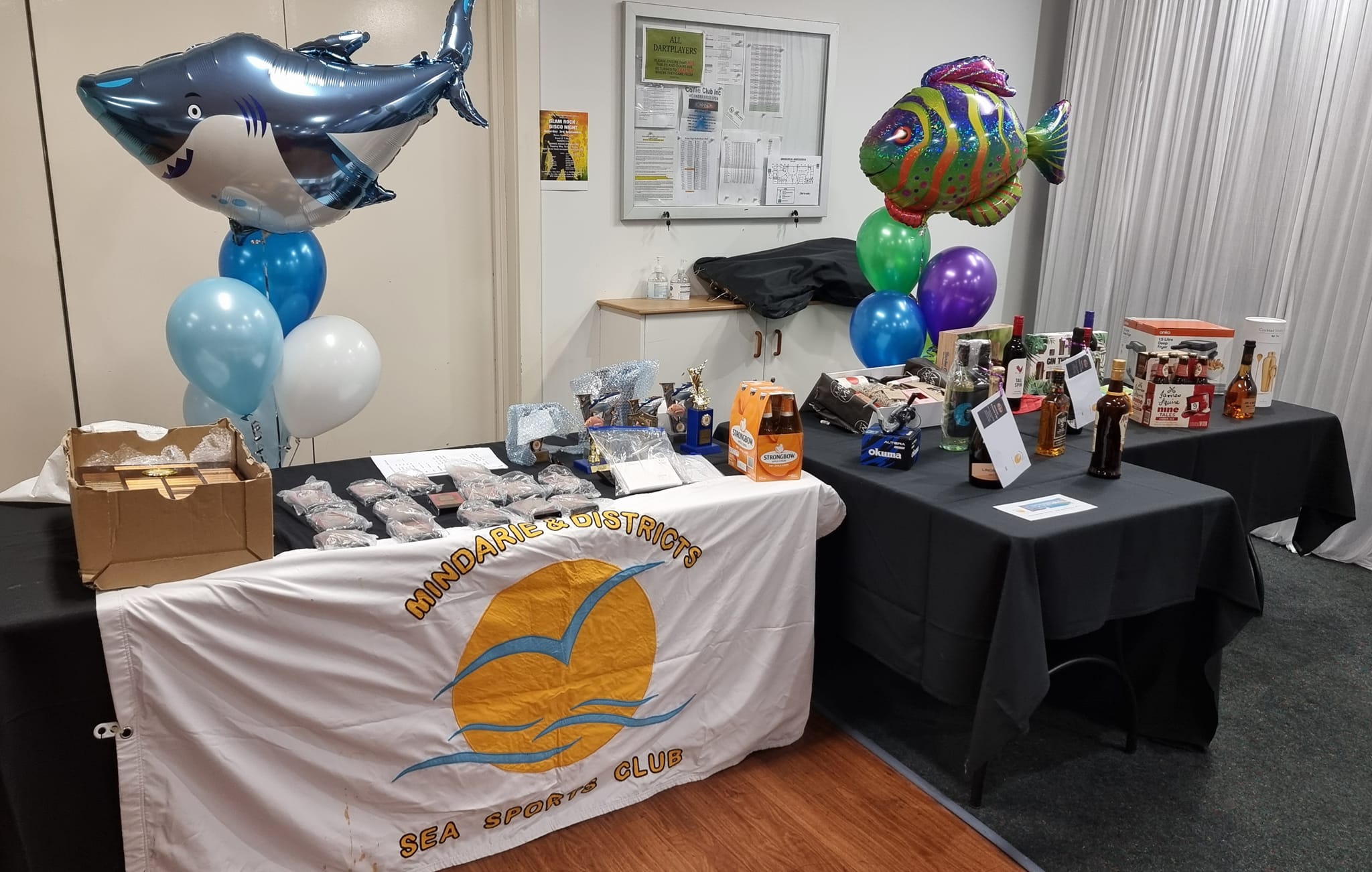 Once again, members have enjoyed a highly successful Trophy Night, with excellent food provided by "17 Catering" and music by "Toni".  Lots of prizes and awards to our successful Fisher-Folk and lucky winners. More photos can be viewed on our Facebook page.  Looking forward to another great fishing season....