March 2022 News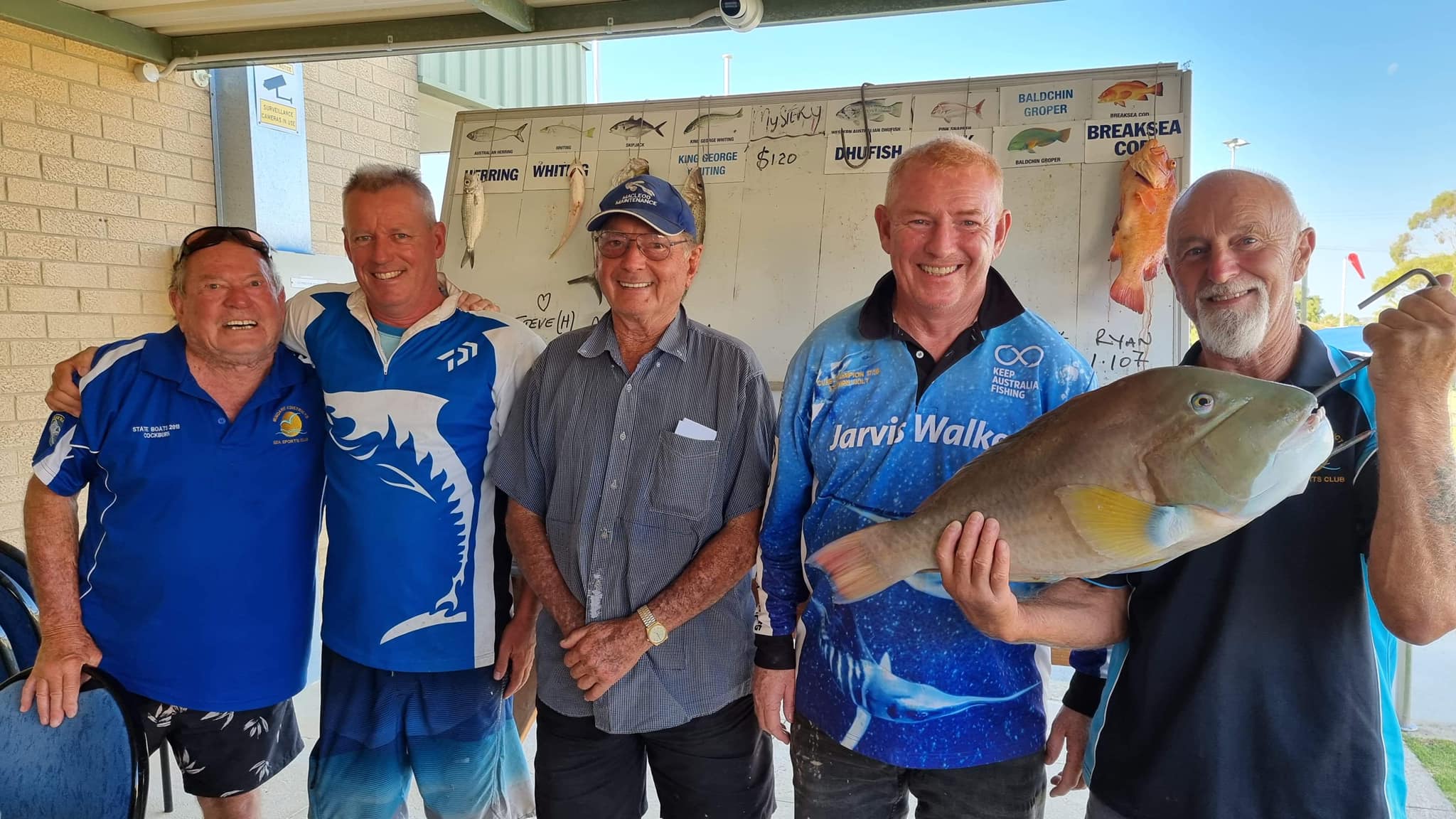 RESULTS OF MARCH 2022 FISHING COMPETITION
Winners:
1st. Dave L. 10 Species.   8.063kg. 110pts
2nd Ryan H.   9 Species.   5.610kg.  92pts
3rd. Steve H.  9 Species.  5.599kg.  92pts
4th. Norm M.  7 Species   3.667kg   64pts
2 CLUB RECORDS: Mackerel (blue) .545kg. Revice L and Baldchin Groper 5.610kg. Dave L
BOARD PRIZES:
Breaksea Cod       1.017kg.  Ryan H
Herring                  .163kg.  Dave L
KG Whiting.            .866kg  Norm M
Skippy.                   .722kg.  Adrian V
Sand Whiting          .219kg.  Steve H
Baldchin Groper     5.610kg.  Dave L
Mystery Fish: Harlequin - none caught. Jackpot now $140 for April.
Boat Raffle: Troy G
Raffle: Denise L
Members Draw: Steve H
NEXT COMP: SUNDAY 3/4/2022. STAND-BY 10th.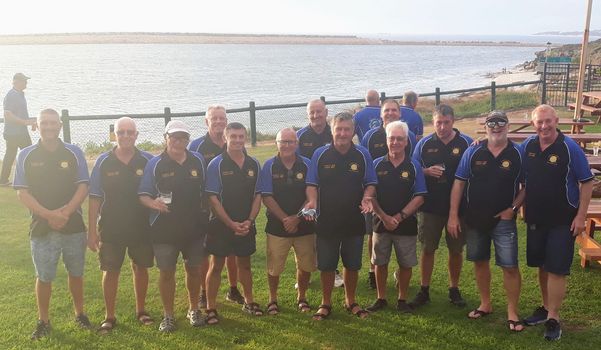 Thank you to the 13 members who represented our club in the 2022 WAIBAC.
Congratulations to winners:
Stu for catching the best Flathead and
Richard for catching best Leather Jacket and also taking the Grand Prize for his enormous Baldchin Groper.
Well done!