February 2020 News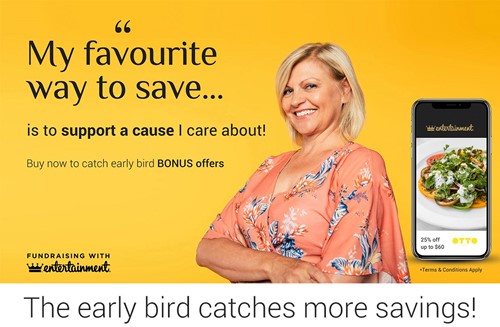 Get your new Entertainment Membership today to support Mindarie & Districts Sea Sports Club and receive these early bird bonus offers.Up to 4 months EXTRA MEMBERSHIP + SPEND & SAVE + $20 BONUS WISH eGift Card when you purchase our NEW Multi City or Multi Plus Membership. Hurry offers end 29th February!
12 month Entertainment Memberships can start anytime and are packed with thousands of substantial savings on shopping, dining, travel and fun family activities. The digital membership is easy to download to start using instantly. New offers are added weekly for ongoing value all year round.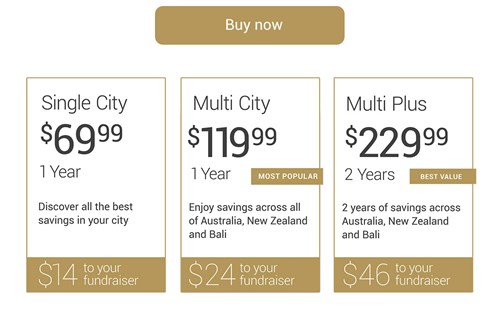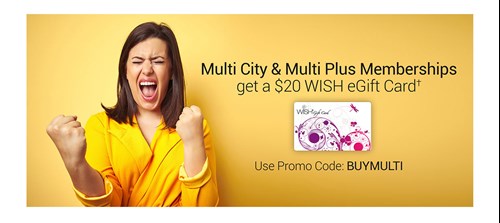 To buy or find more information go to: https://www.entertainment.com.au/orderbooks/94c6857
or email: treasurer.mdssc@gmail.com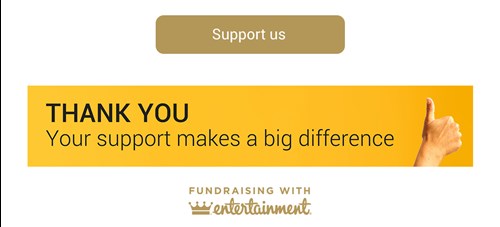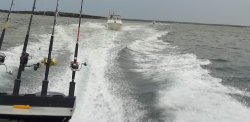 After the success of last year's event our fishermen made a return trip to Cervantes for the weekend.  The weather on Saturday made for an exhilarating day at sea with some very good fish caught.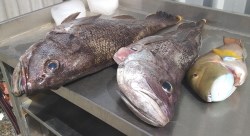 Prizes for the best Baldchin, Dhufish, Breaksea Cod and Flathead went to Stu, Ged, Ryan and Norm respectively.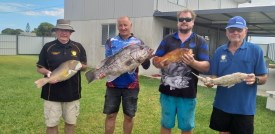 And we ended the day with a very relaxed BBQ!