June 2021 Events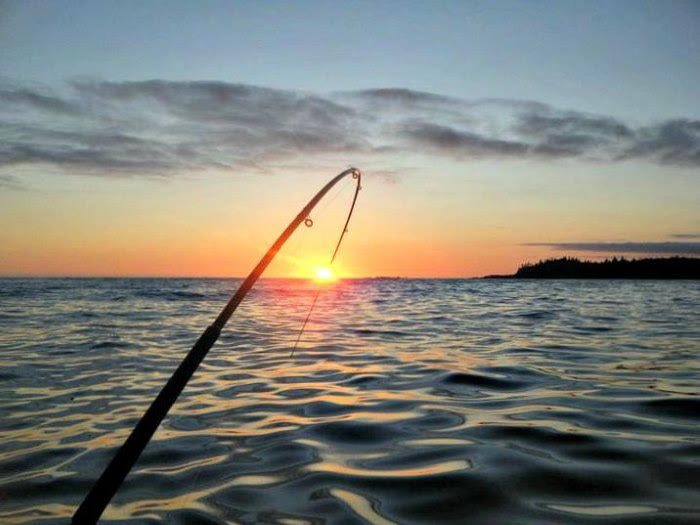 Weather permitting this event will be held on Sunday 13th June, 2021.  Stand-by date will be 20th June.
Weigh-in time will be 3.30pm  (First of Winter months)
Dont forget to log-in with Captain on morning of the Comp, and keep an eye on the BOM weather warning page (link in the footer below), as any strong wind warning for any part of the Comp Day for Perth Local Waters (not Perth Coast) will result in the Comp being cancelled.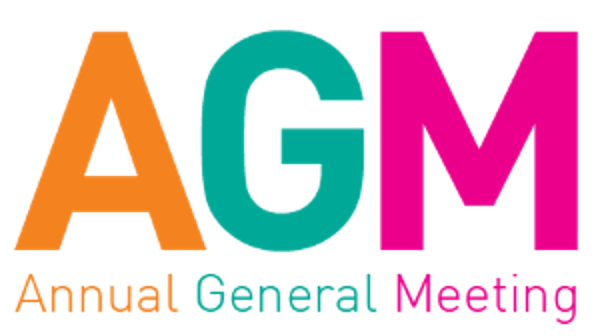 Our AGM will be held at Quinns Rocks Sports Club on Sunday 27th June, 2021 at 2.30pm.
It is hoped that all MDSSC members will attend.
Please get nominations for your 2021/2022 Committee to Steve by 31st May, 2021  (secretary.mdssc@gmail.com)
Positions to be elected are:  Commodore, Vice-Commodore, Captain, Secretary, Treasurer, WAIBAC Rep (formerly AAA) and General Members.