April 2019 Events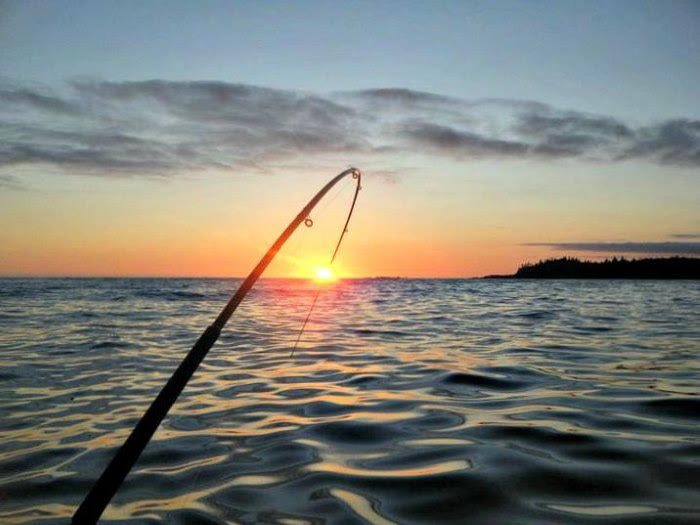 Weather permitting this event will be held on Sunday 7th April, 2019.
Standby date will be Sunday 14th April.
Weigh-in time is 4.30pm.
Don't forget to login with Captain on morning of the Comp, and keep an eye on the BOM weather warning page (link in the footer below), as any strong wind warning for any part of the Comp day for Perth Local Waters (not Perth Coast), will result in the Comp being cancelled.
Happy fishing!!!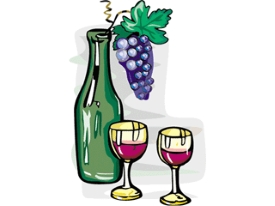 We are planning a day out in the Swan Valley for members of MDSSC.
We plan to visit the "Ferral Brewery" for coffee/beer and wine tasting; then on to "Abbey at Chesters" for wine tasting and lunch, followed by a trip to the Chocolate Factory for dessert/coffee etc
There should be plenty of time for "tasting" and socialising  at each venue.
MDSSC will provide the coach.  Members will pay for their own food and drink.  Lunch (main course) to be pre-ordered and pre-paid.
NB: THIS IS AVAILABLE TO MDSSC MEMBERS ONLY
For further details (including menu) and to reserve your place, please email treasurer.mdssc@gmail.com