July 2019 News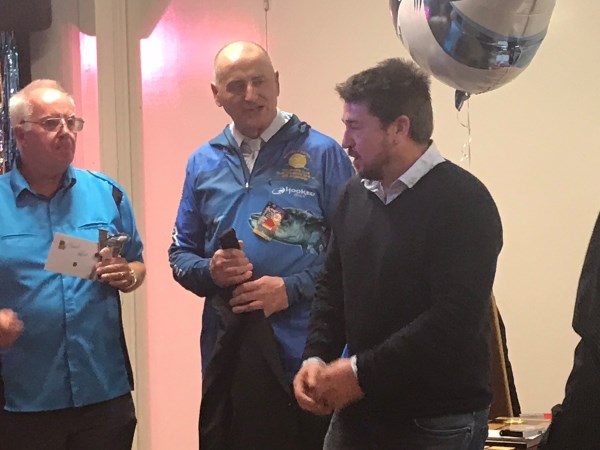 A wonderful evening was held on Saturday 13th July, 2019 for our trophy presentation.
Food, Music and Company were all great.
CONGRATULATIONS to the Major Winners:
CLUB CHAMPION               GED WOODCOCK
2ND                                 RICHARD FORSTER
3RD                                 DAVE EADIE
LADIES WINNER               DENISE LITTLE
BEST CLUB PERSON          PENNY EADIE
Thanks to everyone for making it such a great night.       There are lots of photos on our Facebook Page.  
There are a few photos on Gallery.