June 2020 News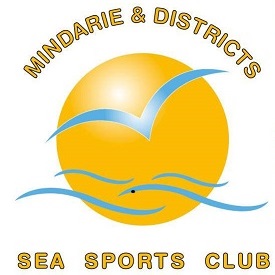 Just a reminder that your membership renewal fees for the coming year should be paid by 1st July 2020.  The renewal form is available under "Membership" on this website.
Penny will be available at the weigh-in on Sunday 21st June and at QRSC on Friday evenings to receive cash payments or you can make internet banking payments (email treasurer.mdssc@gmail.com if you need a reminder of the bank details)
Don't forget you also need to renew your QRSC membership to validate your MDSSC membership!
It is good to see bars, restaurants and family entertainment venues reopening at last.  These businesses all need our support during these very tough times.  
There has never been a better time for an Entertainment Membership to save you money and support your favourite Fishing Club as you enjoy getting out and about again. Use just 2 or 3 of the included vouchers to recoup your costs - then it's genuine saving of $$$ for the remainder of your membership!
The new digital memberships are easy and convenient to use via an app on your mobile phone.  Now usually valid for 12 months from activation, but if you order
NOW
you will receive
14 MONTHS MEMBERSHIP FOR THE PRICE OF 12! 
(See this and other bonus offers + T&Cs below) Bonus offers have time limitations, so act NOW for the best deals!
For more information or to purchase go to:
Thank you to everyone who has already purchased a membership from us, we value your support. 
To order go to  https://www.entertainment.com.au/orderbooks/94c6857