March 2018 News

For $70 the highly sought after Entertainment Book Membership gives recipients over $200,000 of valuable 2 for 1 and 25% off offers across Perth, South West WA and Bali. Books covering other regions across Australia and New Zealand are also available.
MDSSC is now taking orders for the 2018/19 Entertainment Book or Digital membership. Every sale boosts MDSSC funds with a generous commission.
Pre order now to receive $200 bonus offers!
If you are interested, or require further information about this fantastic opportunity, please contact Penny Eadie at treasurer.mdssc@gmail.com Or seek me out at Quinns Rocks Sports Club on a Friday evening.
You can also order online at: https://www.entertainmentbook.com.au/orderbooks/94c6857
For a limited period, everyone who pre-orders an Entertainment Book from us will receive Early Bird Bonus Vouchers. With a potential total value of more than $200, these additional vouchers are ready to use NOW and are valid until 1st June 2018, by which time you will have your new book.
To order yours contact Penny: treasurer.mdssc@gmail.com
or order directly from the web: www.entbook.com.au/94c6857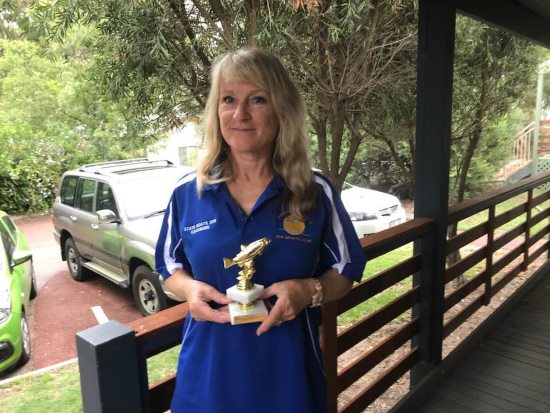 14 members (Cameron Johnston, Craig Johnston, Bailey Johnston, Derek Smith, Brian Harris, Bert Straw, Jamie Straw,David Eadie, Dave Little, Denise Little, Richard Forster, Steve Holt, Ged Woodcock and Revice Lehmann) fished in this event on Saturday.   The weather wasn't great, making it a hard day out on the water. 
CONGRATULATIONS go to Denise Little  -  Ladies Runner-up.    Well done.
Cameron Johnston won a prize for the biggest Tuna.  Good effort.
Raffle winners were Craig Johnston (wine, etc)  -   and Bert Straw $50 in lucky numbers.
More photos in Gallery.