September 2020 Events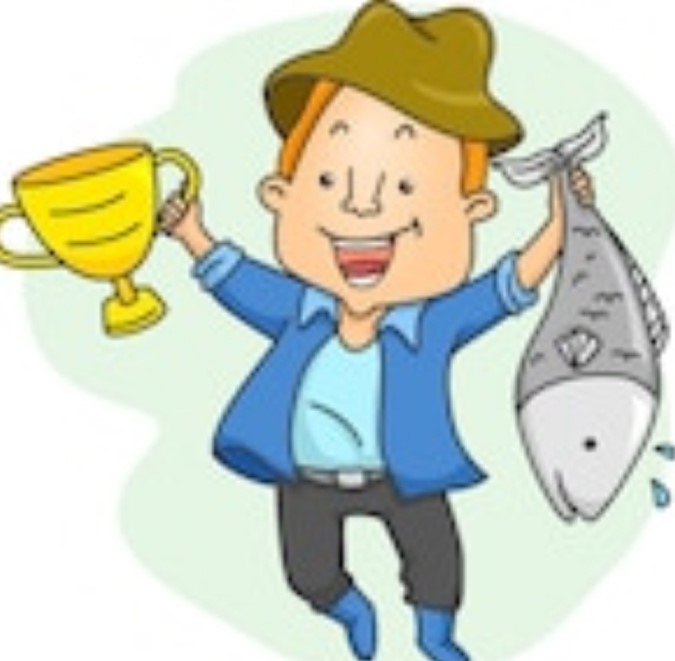 TROPHY NIGHT DINNER Saturday 5th September 2020 6.00 to 11.00 PM at QRSC.
Entry by pre-purchased ticket ONLY.
Champagne on arrival, Three Course Meal, Wine/Beer with Meal, Musical Entertainment, Raffles and of course Trophy Presentations.
See you there!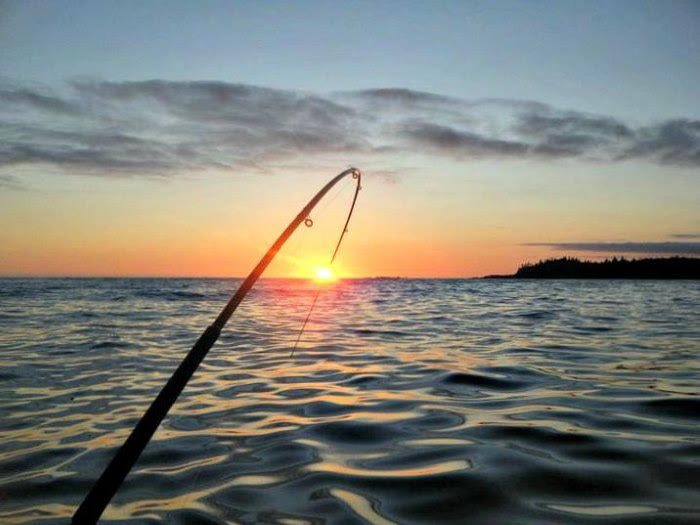 Weather permitting this event will be held on Sunday 13th September, 2020.
Stand-by date to be advised due to AAA State Titles on 19th Sept.
Weigh-in time :  4.00pm
Don't forget to login with Captain on morning of the Comp, and keep an eye on the BOM weather warning page (link in the footer below), as any strong wind warning for any part of the Comp Day for Perth Local Waters (not Perth Coast), will result in the Comp being cancelled.