July 2022 Events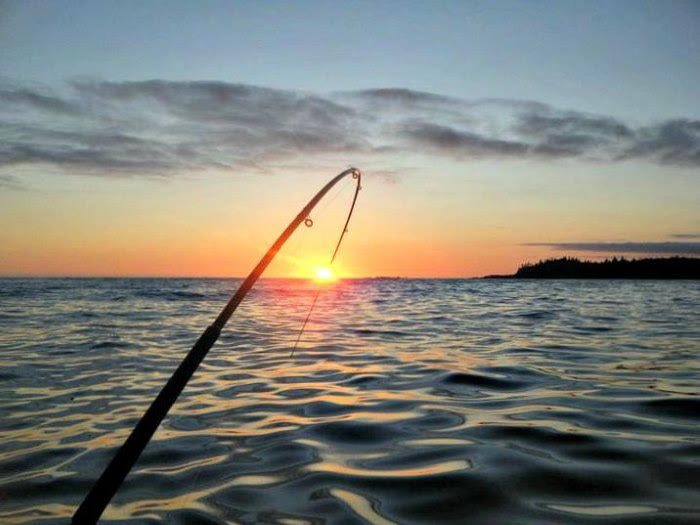 Weather permitting this event will be held on Sunday 3rd July, 2022.  Stand-by is Sunday 10th.
Weigh-in will be at 3.30pm
Don't forget to log on with the Captain on morning of Comp.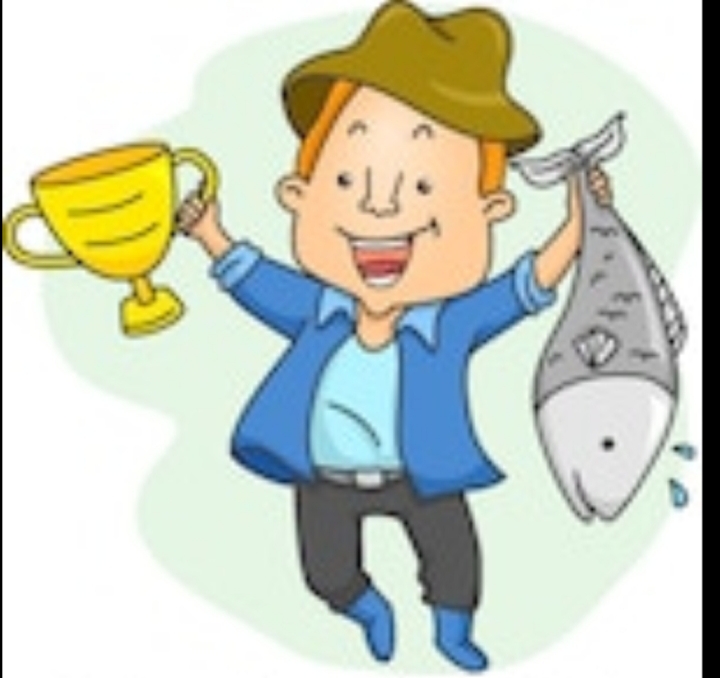 This event will be held on Saturday 16th July, 2022 at 6pm at QRSC
Champagne on arrival
Canapés,  Main Course and Sweets   -         Some drinks on tables.
Music by Toni
$25 for members.   $50 for non-members
Tickets available now from Cheryl   -   Fri nights at Club,  June weigh-in, or AGM