April 2018 Events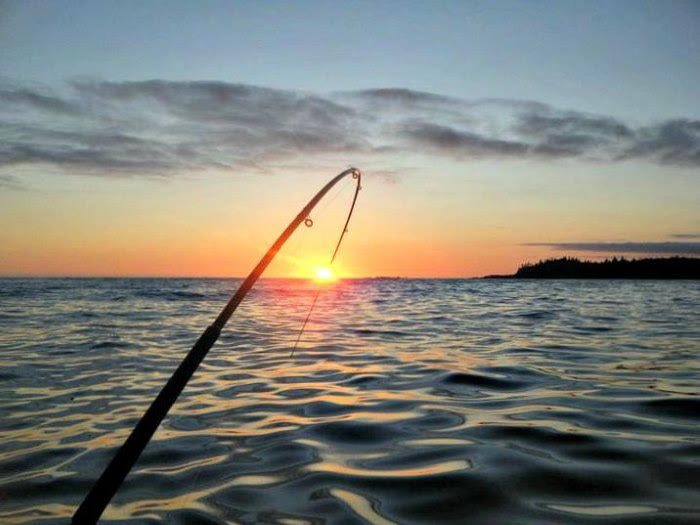 Weather permitting, the April competition will take place on Sunday 8th April, 2018,  with the stand-by date being 15th April, 2018.
Weigh-in will take place at 4.30pm.     
Don't forget to login with Bert on the morning of the comp and keep an eye on the BOM weather warning page (link in the footer below), as any strong wind warning for any part of the comp day for Perth Local Waters (not Perth Coast) will result in the comp being cancelled.
Happy fishing!!!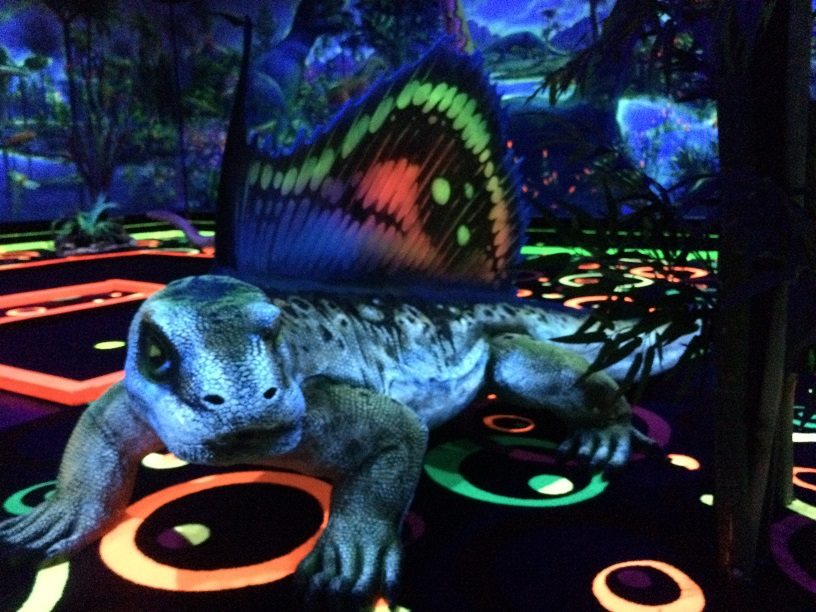 Mini Golf at Chillisaurus followed by dinner at Ocean Spice (Thai/Viet)
Hughie Edwards Dve, Merriwa.
Thursday 12th April, 2018    4pm start for Mini Golf.
Please let Cheryl or Revice know if interested in attending, so we can book numbers.