October 2019 Events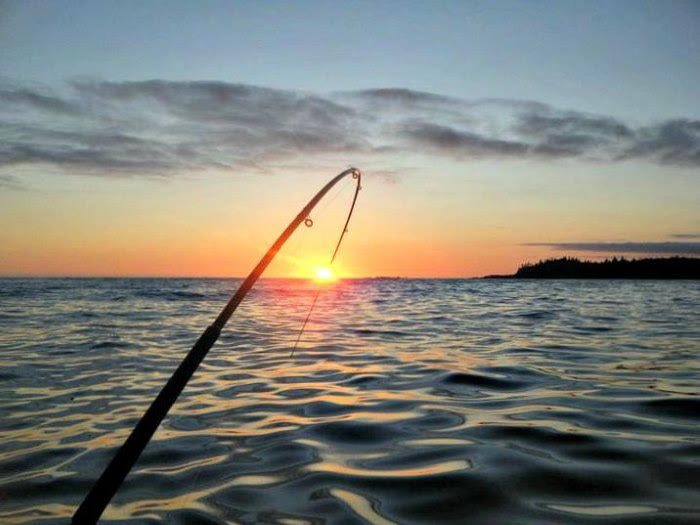 Weather permitting this event will be held on Sunday 6th October, 2019.
Stand-by date will be Sunday 13th October, 2019.
Weigh-in time:  4.30 pm
Don't forget to login with Captain on morning of the Comp, and keep an eye on the BOM weather warning page (link in the footer below), as any strong wind warning for any part of the Comp day for Perth Local Waters (Not Perth Coast) will result in the Comp being cancelled.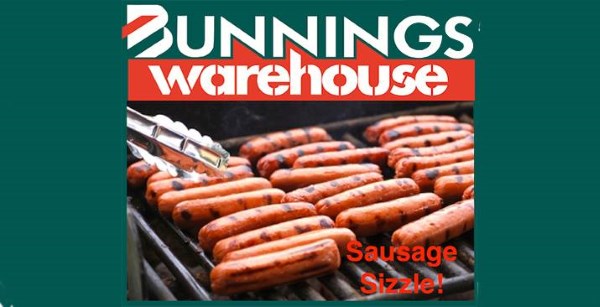 Please support our Club for this fundraising event to be held on Saturday 19th October, 2019.
A Roster is being set up so if you are interested please contact the Co-ordinator, Cheryl, on 0412690662.
Shifts are 2 hourly, or just come along and buy one!!