Breaksea Cod (Demersal)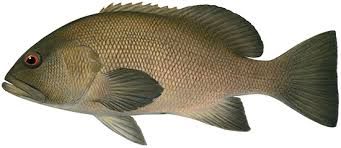 The break sea cod (or black arse) is a fantastic eating fish related to the Coral Trout.
Only found in Western Australia, they can be caught from Esperance in the South up to Shark Bay in the North. They tend to be found over offshore reefs, but can also be found over coral bottoms.
Club Record
Brian Harris
1.958 Kg
13 Feb 2013
Restrictions
Minimum Size
300 mm
Daily Bag
2
Mixed Bag
2 Demersal