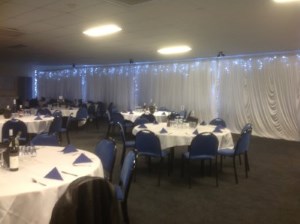 A great night was had to celebrate our 2017-2018 Trophy winners.
As you will see below, it was a very close finish.
Major Winners were:
Club Champion:   Stephen Holt       585 pts
2nd place:           Richard Forster    584 pts
3rd place:            Ged Woodcock     531 pts
Ladies Winner:     Denise Little        198 pts
Beach Winner:     ...
---
---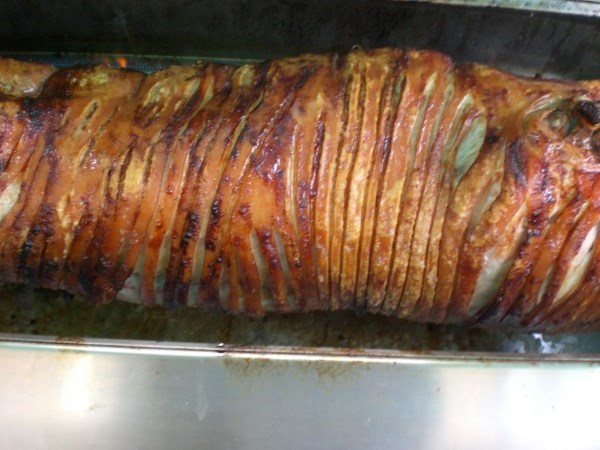 This event will be held on Sunday March 3rd, 2019.
Where:   Bob & Kaye Meneguz's place,  17 Honeysuckle Grove, Carramar.
Time:  5.30pm
Cost:  $5 per person     BYO Drinks.          An assortment of meats, buns, salads, etc.
Please pay and put your name on list with Cheryl or Penny at the Club on Friday nights...
---