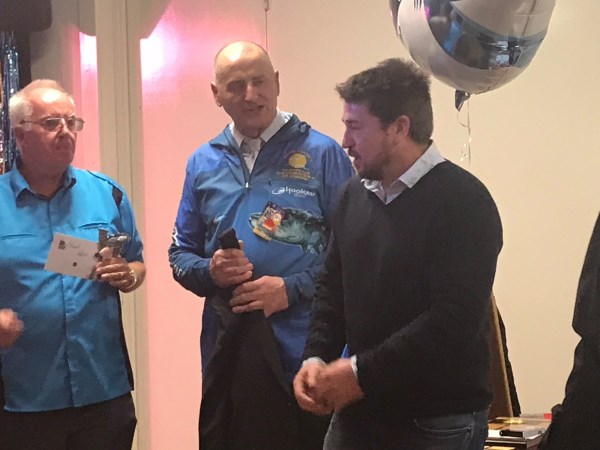 A wonderful evening was held on Saturday 13th July, 2019 for our trophy presentation.
Food, Music and Company were all great.
CONGRATULATIONS to the Major Winners:
CLUB CHAMPION               GED WOODCOCK
2ND                                 RICHARD FORSTER
3RD                                 DAVE EADIE
LADIES WINNER               DENISE LITTLE
...
---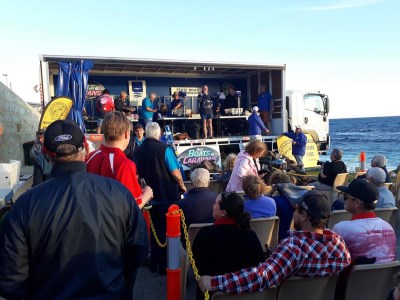 Superb weather for the AAA State Boat Angling Championships on Saturday 25 May, 2019.
Our fishermen enjoyed a great day.  The bigger fish were elusive but lots of fish were caught.  Bert Straw took the prize for the largest KG Whiting and Dave Eadie for the biggest Tailor.
The event was well organised at the ramps and fun was had by all. 
Shame that not everyone was able...
---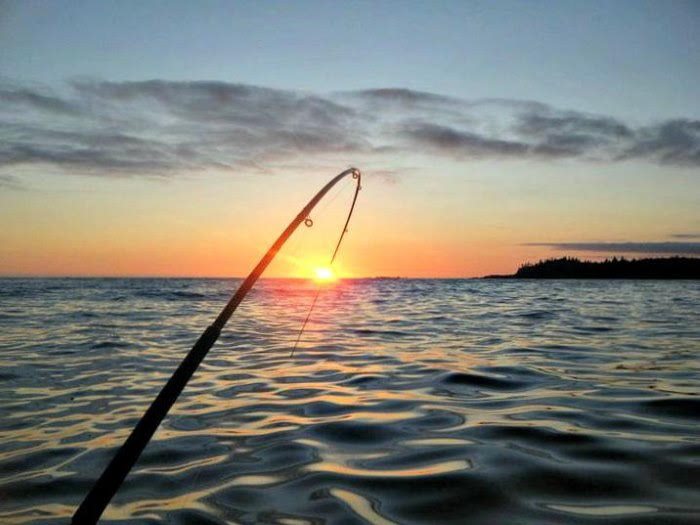 Weather permitting this event will be held on Sunday 3rd November, 2019.
Stand-by date will be Sunday 10th November, 2019.
Weigh-in time:  4.30pm
Don't forget to login with Captain on morning of the Comp, and keep an eye on the BOM weather warning page (link in the footer below), as any strong wind warning for any part of the Comp day for Perth Local Water...
---